Presented by International Extra Virgin Olive Oil Savantes
in association with
Association for Quality Control of the Oils of the Region of Priego de Cordoba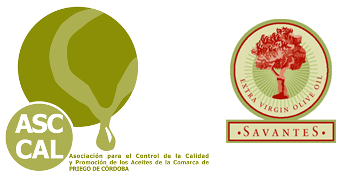 Priego de Cordoba, Spain, Friday 4 October, 2019 and Saturday 5 October, 2019
Express your interest in getting involved in 2023 by clicking here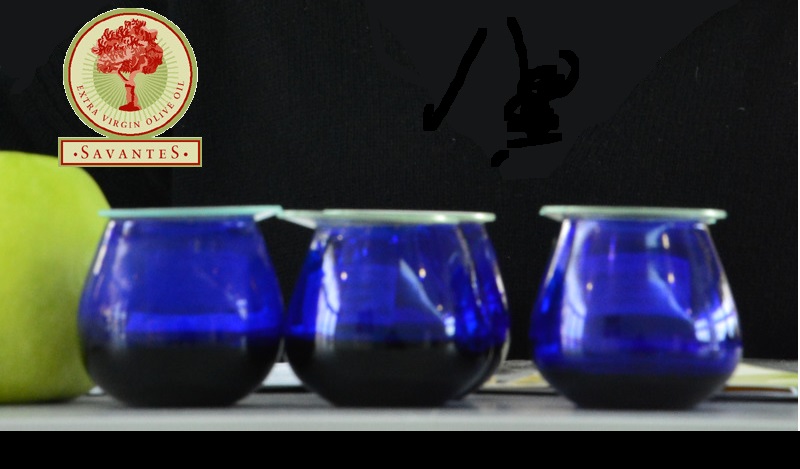 Welcome to the Inaugural Extra Virgin Olive Oil Tasting Team World Cup, the culmination of four years of developing National Championships in Spain, France, Greece and USA.
The World Cup will bring together leading tasting teams from producing and consuming countries to compete in an event which will test ability and knowledge using some of the leading extra virgin olive oils from the northern and southern hemisphere.
The purpose of the event is to build respect amongst producers and consuming countries, increase ability amongst all operatives in the olive oil industry, expand international networks and to recognise and celebrate excellence.
The World Champion team will be invited to defend their title at the Second World Championship in Kalamata, Greece, scheduled for late September 2020.
The rules and conditions of the World Championship are available at Championship Rules and Programme
Teams which have won National Championships have been invited, to date 14 have expressed their intention to participate. In other countries, Savantes and Associate Savantes, and those who have participated in Savantes events, have been invited to form and enter teams.
Entry is by invitation only, those who wish to enter teams can contact Simon Field, Director of International Extra Virgin Olive Oil Savantes, at This email address is being protected from spambots. You need JavaScript enabled to view it.
Teams which are invited will be provided with a code for registration at Tasting Team World Cup Registration
The World Cup will be held at the offices of the Association for Quality Control of the Oils of the Region of Priego de Cordoba, Niceto Alcala Zamora Avda, Urban Park Multipurpose - Hall of Arts, 14800, Priego de Córdoba, Spain.
Commemorative Tasting Glasses
Participants have access to the exclusive purchase of commemorative 'Savantes TTWC 2019' inscribed garnet (red) tasting glasses to celebrate the event in batches of 6 for €50. These must be pre-ordered at the time of registration and will be available immediately after the championship.
Team Managers
Each team can register one team manager who can attend the events associated with the World Cup and will have limited and restricted access to the tasting sessions as observers. 
Partner attendance
Partners of team members may register to attend the World Cup Welcome Reception, Dinner and the Presentation Ceremony.
Teams of the World
Individuals from countries which cannot get a full team of 3 may register to be included in 'Teams of the World'. The entry fee will be 70 Euros and the teams will be compiled in groups of 3 in the order the registrations are received.
Teams of the World cannot win the Championship. If such a team achieves the highest score this will be announced and acknowledged. The representative team with the highest score will then be declared World Champions. The Members of Teams of World are eligible for Savantes Certification.
Individuals who wish to be a member of a team of the world should contact Simon Field at This email address is being protected from spambots. You need JavaScript enabled to view it.
The closing date for registration is 31 July 2019