Participants at the 2019 Extra Virgin Olive oil Savantes tasting programme held in New York tasted a range of the best extra virgin olive oils from around the world.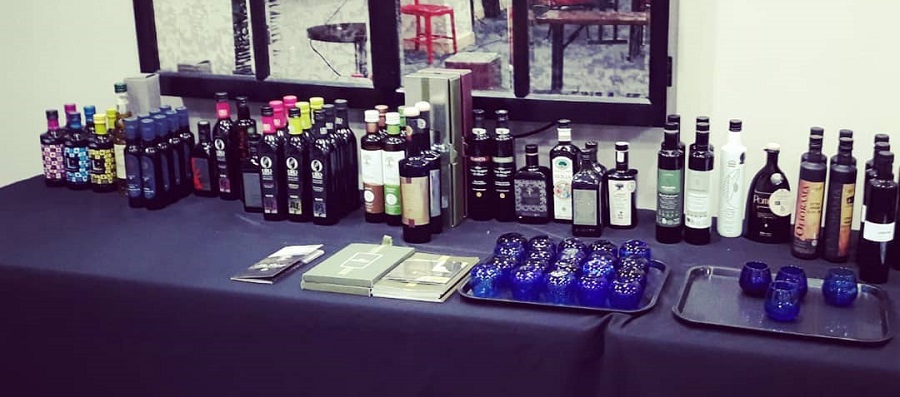 As always, we thank the producers, processors, distributors and retailers who send their oils for inclusion in the programme - they help to make the programme what it is!
A very big thank you to all the producers from around the world who provided their high quality extra virgin olive oil for the World Team Tasting Championship held in Spain in October 2019. Your support is essential and much appreciated.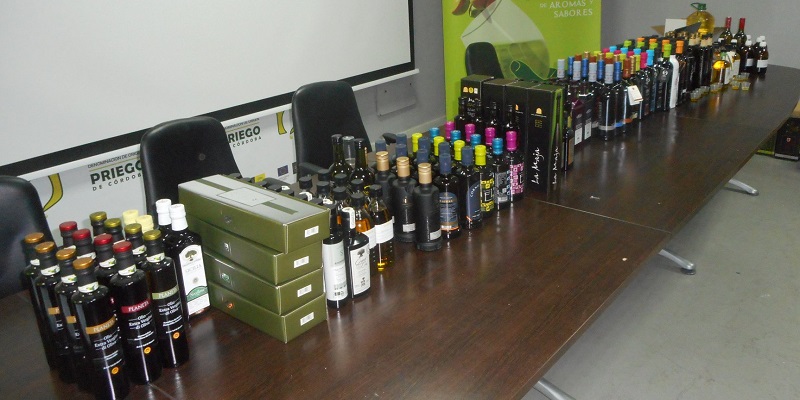 Silver. Gold and Platinum Associate Savante Certificates will now be awarded to Associate Savantes who successfully complete the Savantes Skills Review two, three and four times respectively.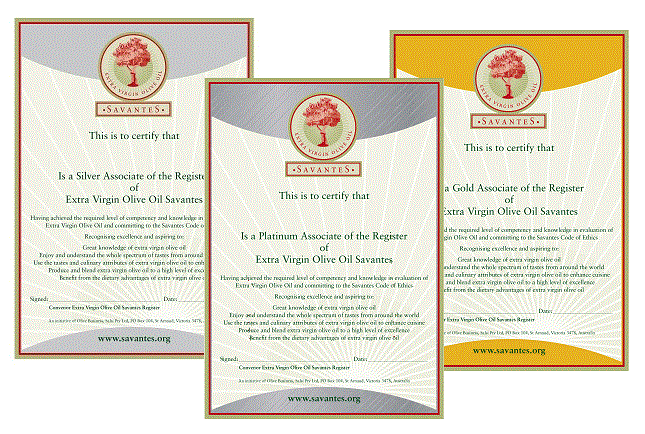 The 'Frequent Tasters' Savantes programme is designed to recognise the tasting competency and knowledge of Associates who actively maintain their level of tasting competence and knowledge. The Certificates will also be presented retrospectively to Associates. The presentation will take place on the next occasion that an eligible Associate takes the Savantes Review.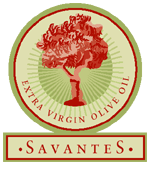 At least 13 teams of 3 tasters will participate in the First World Extra Virgin Olive Oil Tasting Team Championship to be held in Priego de Cordoba in Spain on 4th and 5th October 2019.
The teams will be coming from France, Spain, Netherlands, Greece and South Africa. Participants come from all sectors of the industry – producers, processors, tasting panels, retailers and consumers.
The event is co-organised by International Extra Virgin Olive Oil Savantes and the Association for Quality Control of the Oils of the Region of Priego de Cordoba (ASCCAL).
Teams will undertake a series of individual and team tests which will show their ability to discern flavours and their knowledge of the extra virgin olive oils from growing regions around the world.
Producers from 11 or more countries will provide their extra virgin olive oils for tasting from over 40 varieties. The championship provides an opportunity for producers to expose their products to some of the best tasters in the world.
---